About Us
BHI Pest Management's managing director, Nathan Cunningham, combines his industry passion with an extensive career portfolio. Nathan's competencies and qualifications include 20 plus years of broad knowledge and experience working in the agricultural, horticultural, domestic and commercial pest sectors.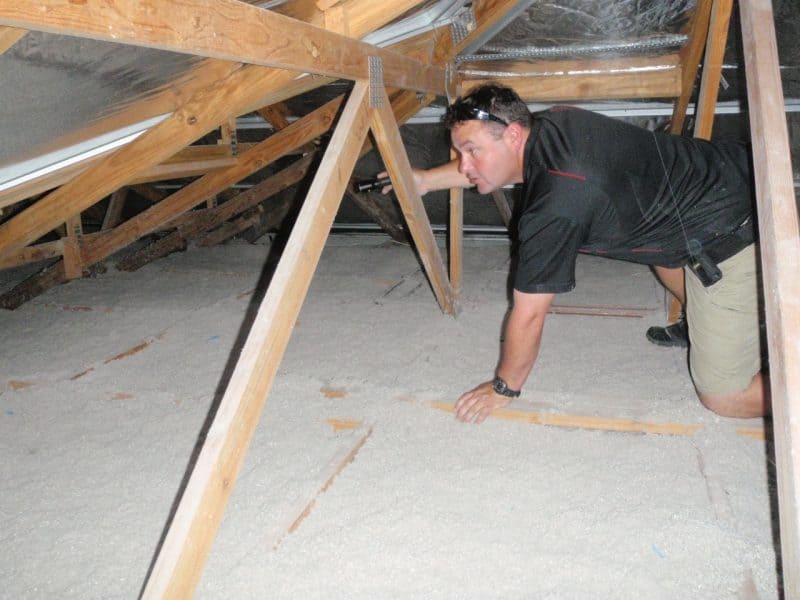 Nathan combines his strengths with also being a qualified, licensed carpenter having worked in residential, commercial, industrial and the pre-purchase building and pest inspection industry . With knowledge on research based technologies and products, Nathan's philosophy is to provide his clients with an innovative approach to practical pest management control.
Why use us?
Our specialist team are accredited to use a large range of research based pest control products that meet the Australian standards.
Our expertise includes Termite and General pest control.
We use superior products, process and advanced technologies ensures efficient and effective long term measures.
We provide a commitment to our customers ensuring our products and chemicals are family and pet safe. We respect our environment and provide the best solutions for sustainability.
We provide solutions to active infestations with clever application techniques that complement rather than interfere with preventative maintenance efforts.
We guarantee our work and  offer insurance warranties on termite protection.
BHI Pest Management are committed to providing you the best possible service for the best possible price.
Our Technology
Termatrac – The unique patented detection technology uses microwave emissions to penetrate through most common building materials and surfaces to locate and track termite and other pest activity.
---
Flir Thermal Imager – BHI includes a free thermal camera scan in every inspection to aid in the detection of termite and other pest issues.
---